This article was first published in The Print  September, 02, 2023
It is not a coincidence that India named its State-run BHIM (Bharat Interface for Money) app, for easy digital financial transactions using UPI, after the Constitution-maker and visionary for Dalit rights, Dr Bhimrao Ambedkar.
Few may remember today that Ambedkar, besides being an eminent lawyer, was also an economist. His first MA dissertation at Columbia University in 1915 focused on 'Ancient Indian Commerce'. His second MA thesis at the London School of Economics in 1921 was entitled 'The Problem of the Rupee: Its Origin and its Solution'. As India's inaugural law minister, he helped establish the First Finance Commission, which delineates funding between the Central government and the states, in 1951. His economic ideas, presented to the Hilton Young Commission in 1925, contributed to the creation of the Reserve Bank of India.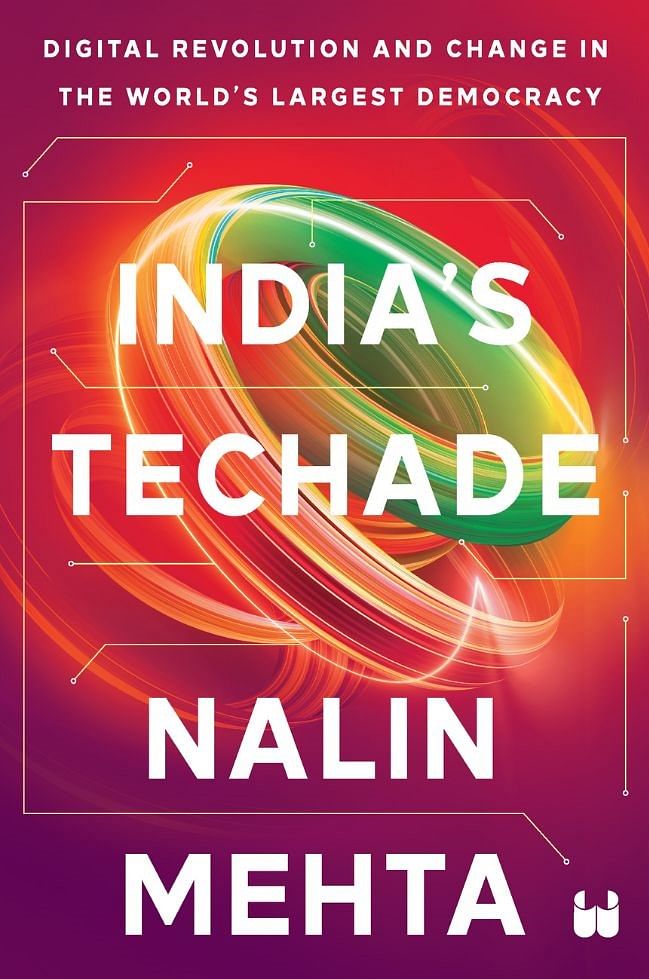 This debate, however, was settled conclusively by the unprecedented success of UPI.
This excerpt from 'India's Techade' by Nalin Mehta has been published with permission by Westland Books.
Read full article on The Print  
This article was first published in The Print  September, 02, 2023